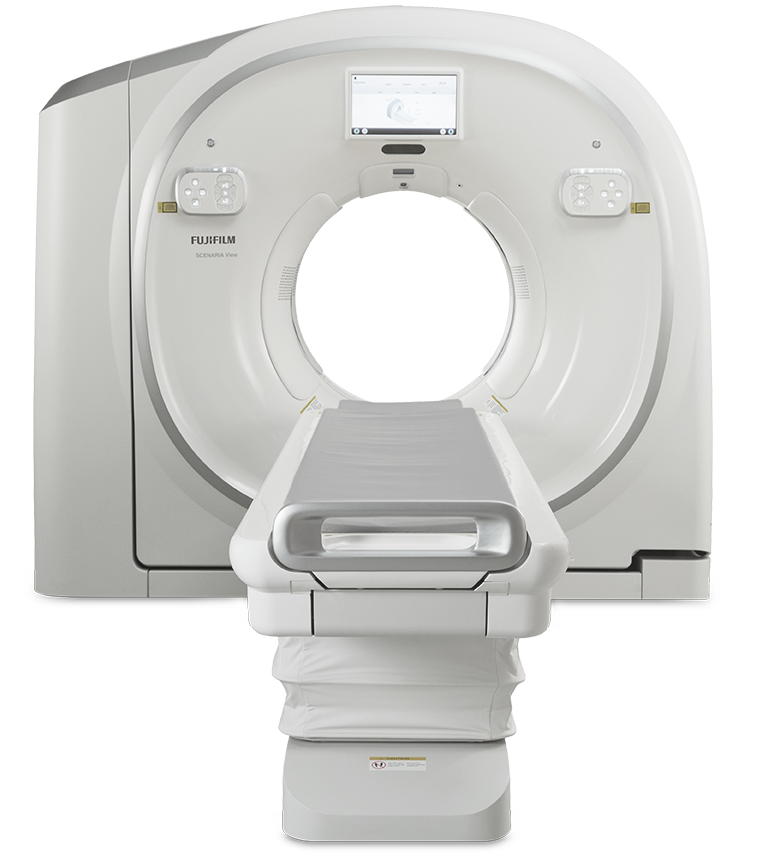 CT
SCENARIA View is a powerful premium performance CT that provides versatile clinical application capabilities with advanced clinical modules for Interventional CT, extended coverage Shuttle Scanning (for Perfusion Exams), Cardiac CTA and Dual Energy examinations.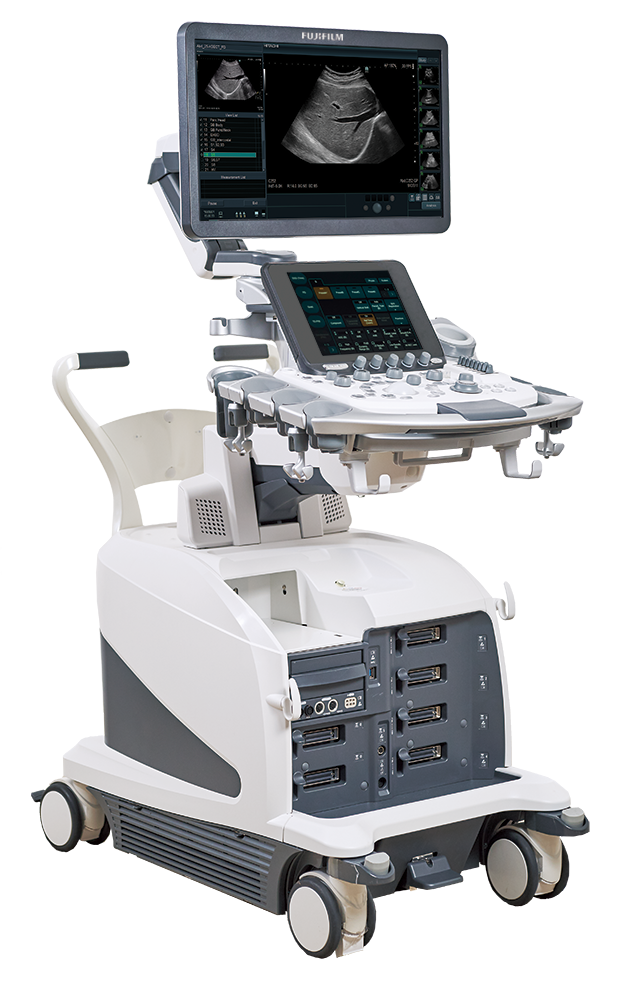 Ultrasound
The ARIETTA 750's advanced beamformer and a host of automated workflow tools enable Sonographers to image even the most difficult patients quickly and efficiently. It is designed to adapt to the needs of today's busy radiology departments.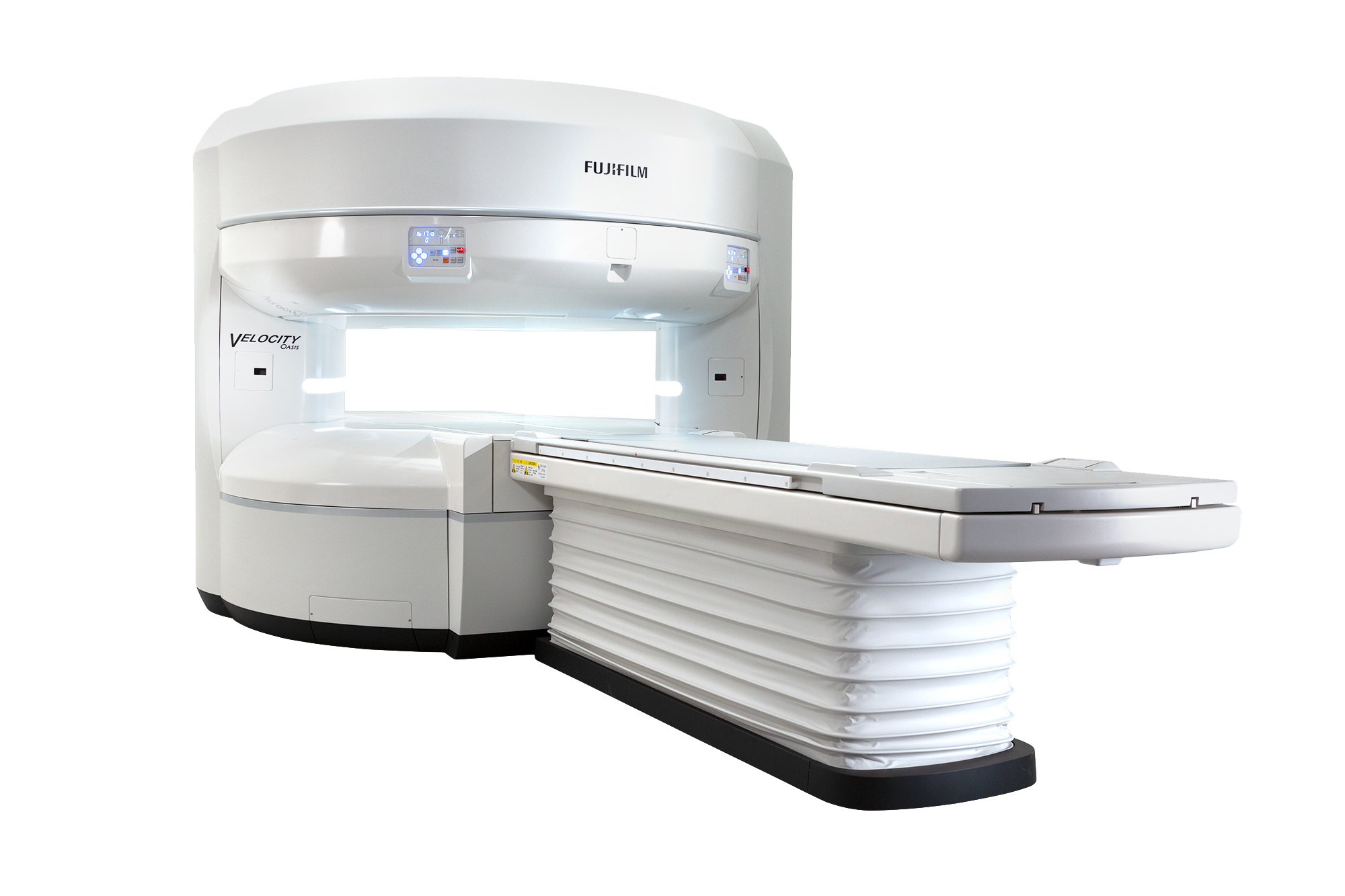 MRI
Oasis Velocity combines patient comfort benefits of open-sided MRI with workflow and quality-focused RF coil and reconstruction technologies. Outstanding image quality, short exam times and operator ease-of-use benefits hospital and outpatient providers.
The Washington Commanders Rely on the FDR Go PLUS
Diagnostic imaging is critical for professional athletes. Given the high level of physicality and potential for serious injuries, portable imaging helps diagnose the severity of injuries on the sidelines so team physicians can determine safest next steps for treatment of player injuries. Watch as the Washington Commander's Chief Medical Officer, Dr. Casolaro, shares his experience using Fujifilm's FDR Go PLUS portable x-ray system and how the system's reliability, low radiation dose, and high image quality help assess player injuries during trainings and games.